Spark marketing ideas for
real-world

case studies
Get ideas that change the way you think about your business. Read our case studies.  Inspire your creativity.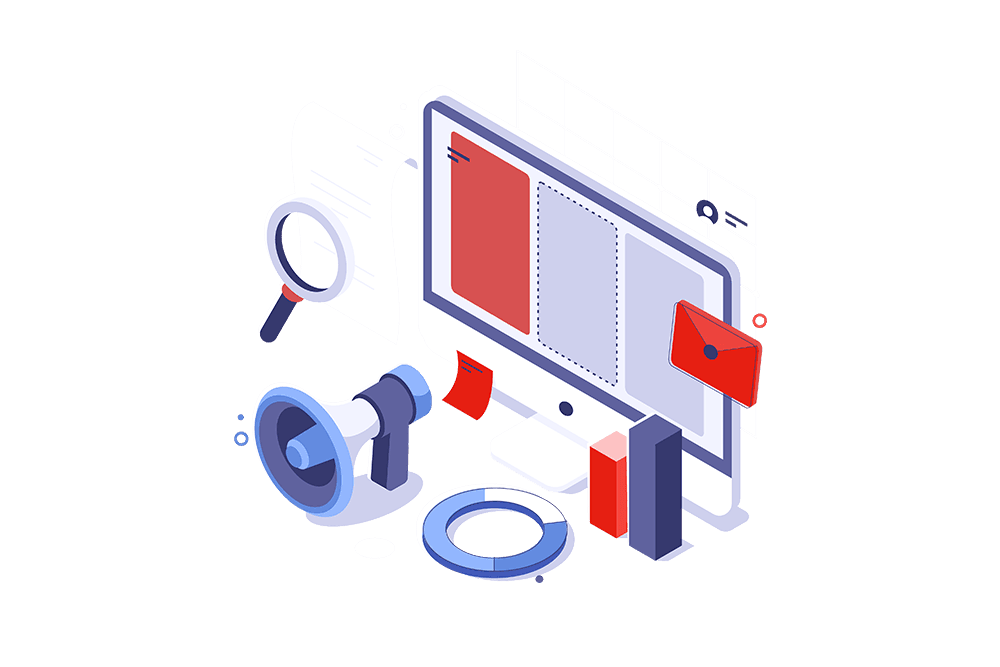 Jordan has an experimental approach to marketing. He likes fresh ideas, technology, and working alongside clients.
Traffic is the lifeblood of business.  Ideas need to be tested on real people. Advertising allows you to quickly bring in an unlimited supply of people to test your ideas on.
Automation aims to improve your business processes. This tech-based process aims to simplify, reduce running costs, increase efficiency, and improve service delivery.
Attract and retain loyal customers by delivering on your brand promise. Build an identifiable brand that is unique in your market.
Gather the right data to drive your business decisions.  Create technical solutions to marketing problems.
"I have never hired anybody in the same capacity that I have hired Jordan. So, what I realized about Jordan is that he is naturally good at a lot of things that I just don't have the time to spend on."
Tell us about your project idea. We will help you to implement a technical solution to improve your business. Just drop us a line!