Every experiments and projects that we had, are recorded in our case study. To show the results and help other entrepreneurs with the same issue.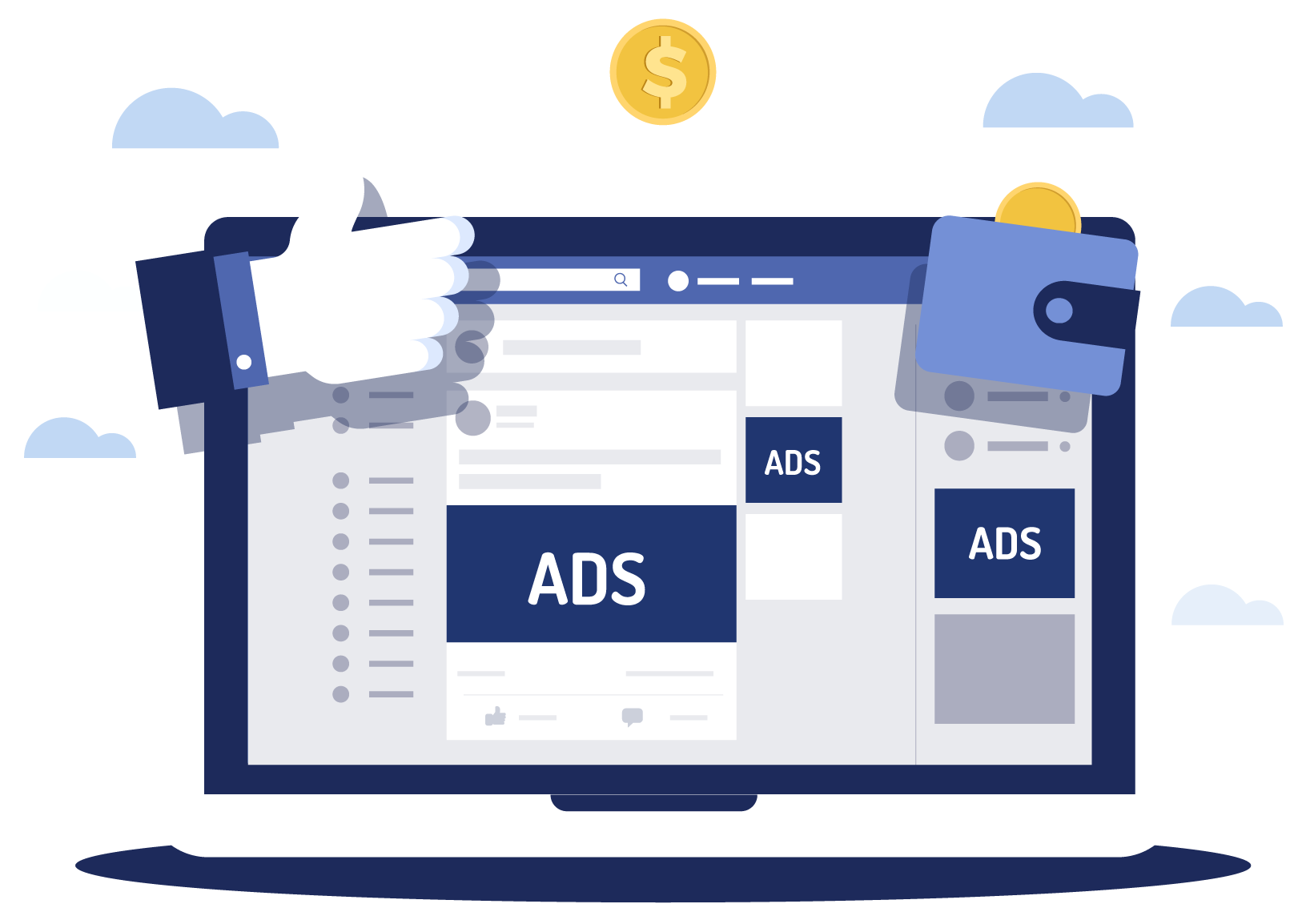 This is a case study made for Subscribed Lawn Care, that helps them run test Ads on Facebook to market their services and gain more customers.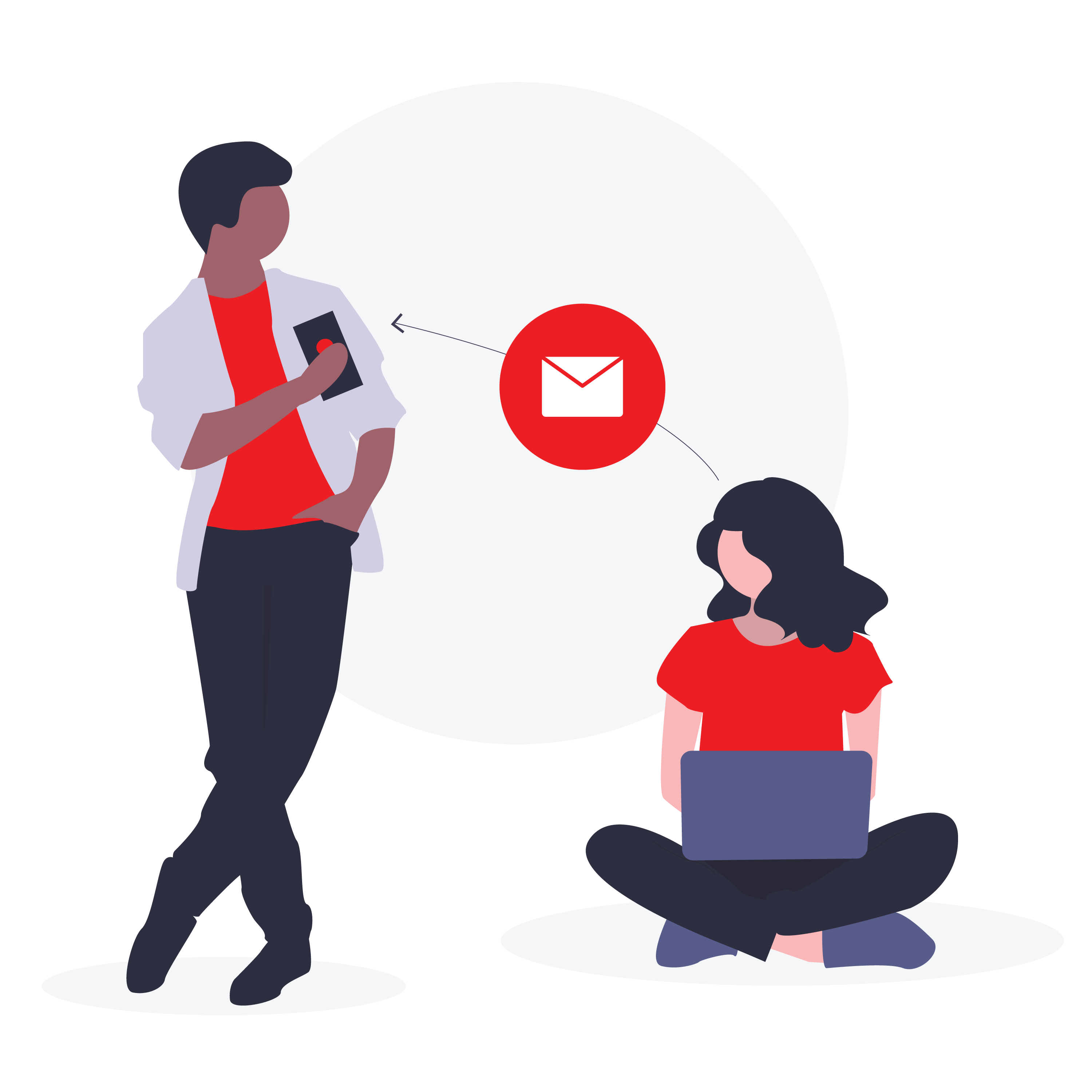 This is a case study made for Faithworks Centre that helps the church send SMS notification to each members via sending an email to custom software.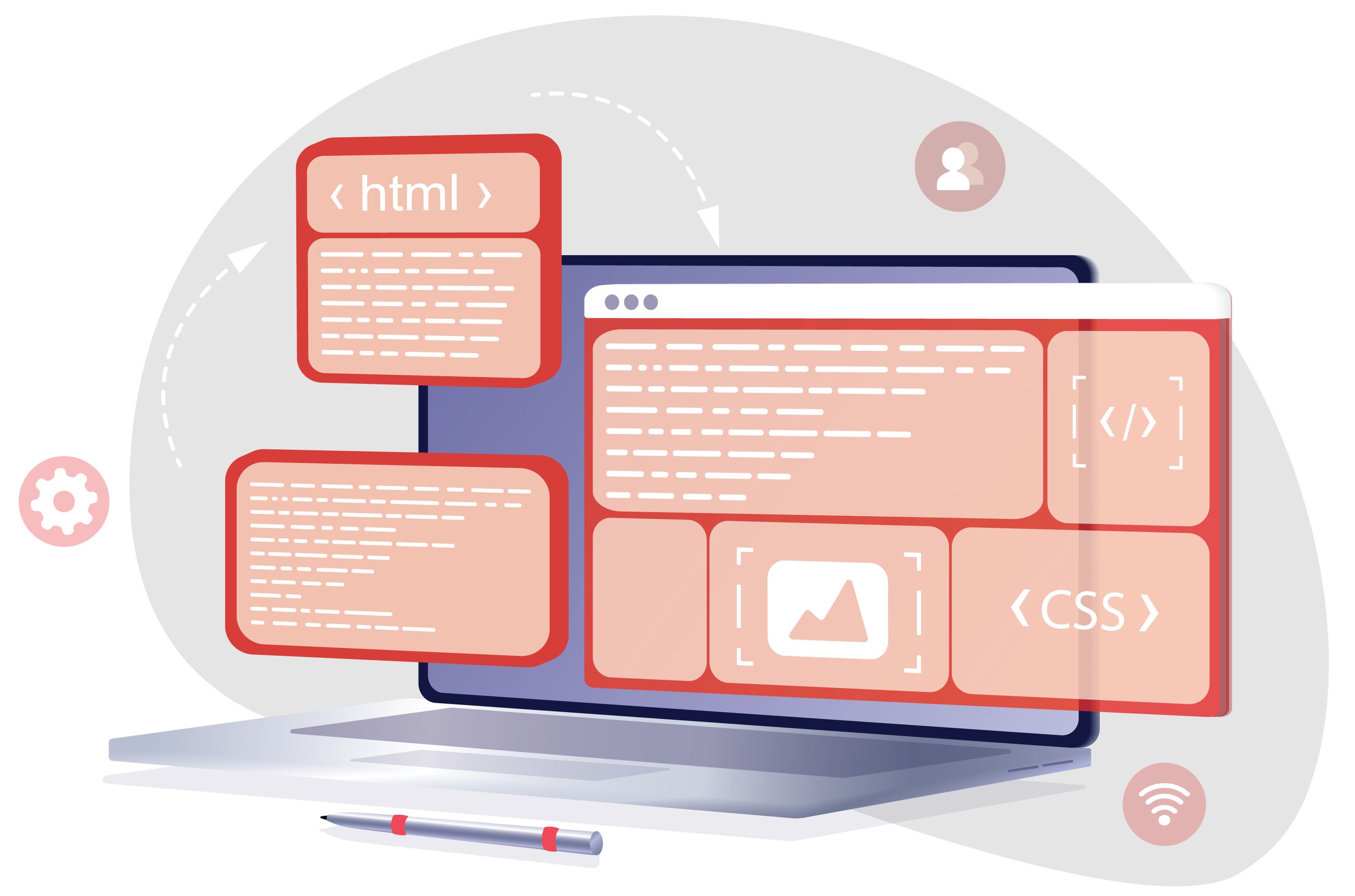 This is a case study made for Sawback Craft Co. We built a custom-design software that helps their business to finish their tasks faster and more efficient
This is a case study made for Atlantic Renovations. We helped them by redesigning their website and providing brand on their flyers and emails. 
"I have never hired anybody in the same capacity that I have hired Jordan. So, what I realized about Jordan is that he is naturally good at a lot of things that I just don't have the time to spend on."
Tell us about your project idea. We will help you to implement a technical solution to improve your business. Just drop us a line!