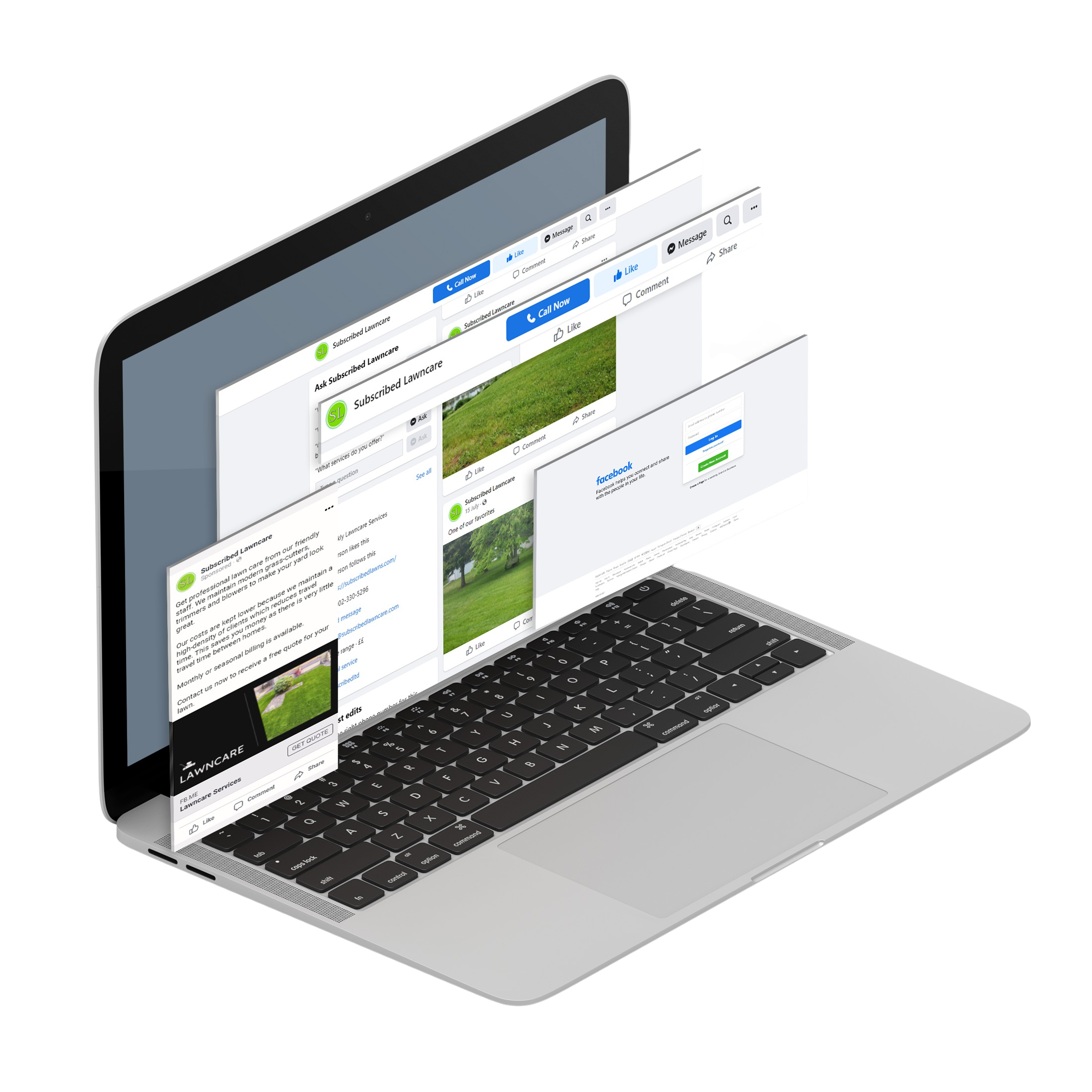 This is an advertising experiment we ran for a company called Subscribed Lawn Care.
The owners had just purchased the company 3 months before. So, the new owners were still figuring out a lot of things.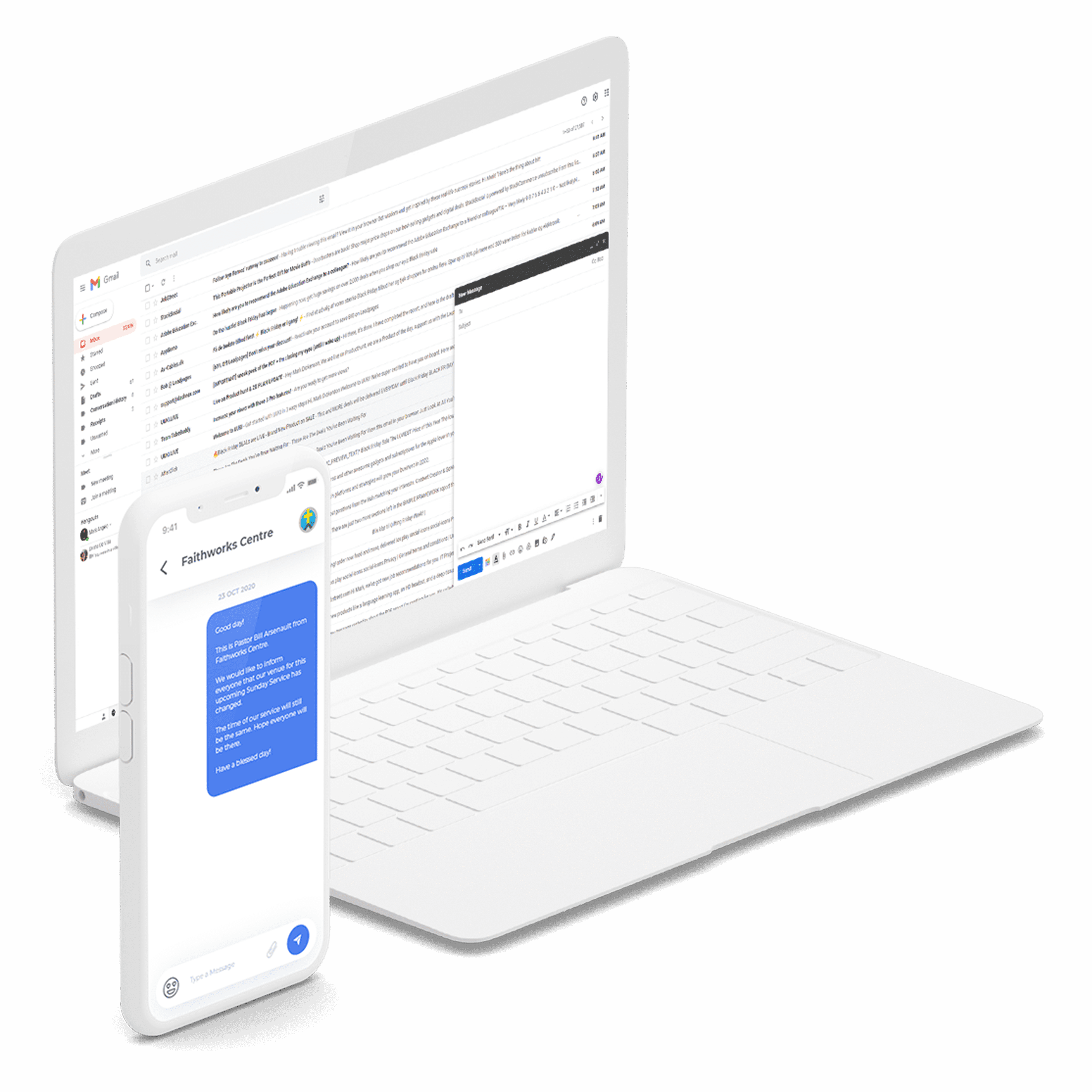 This is a case study made for Faithworks Centre. That helps the church send SMS notification to each members via sending an email to custom software.
"I have never hired anybody in the same capacity that I have hired Jordan. So, what I realized about Jordan is that he is naturally good at a lot of things that I just don't have the time to spend on."
Tell us about your project idea. We will help you to implement a technical solution to improve your business. Just drop us a line!