Case Study for Faithworks Centre
We created a custom text messaging system for Faithworks Centre. They can send bulk texts and targeted texts, all through email.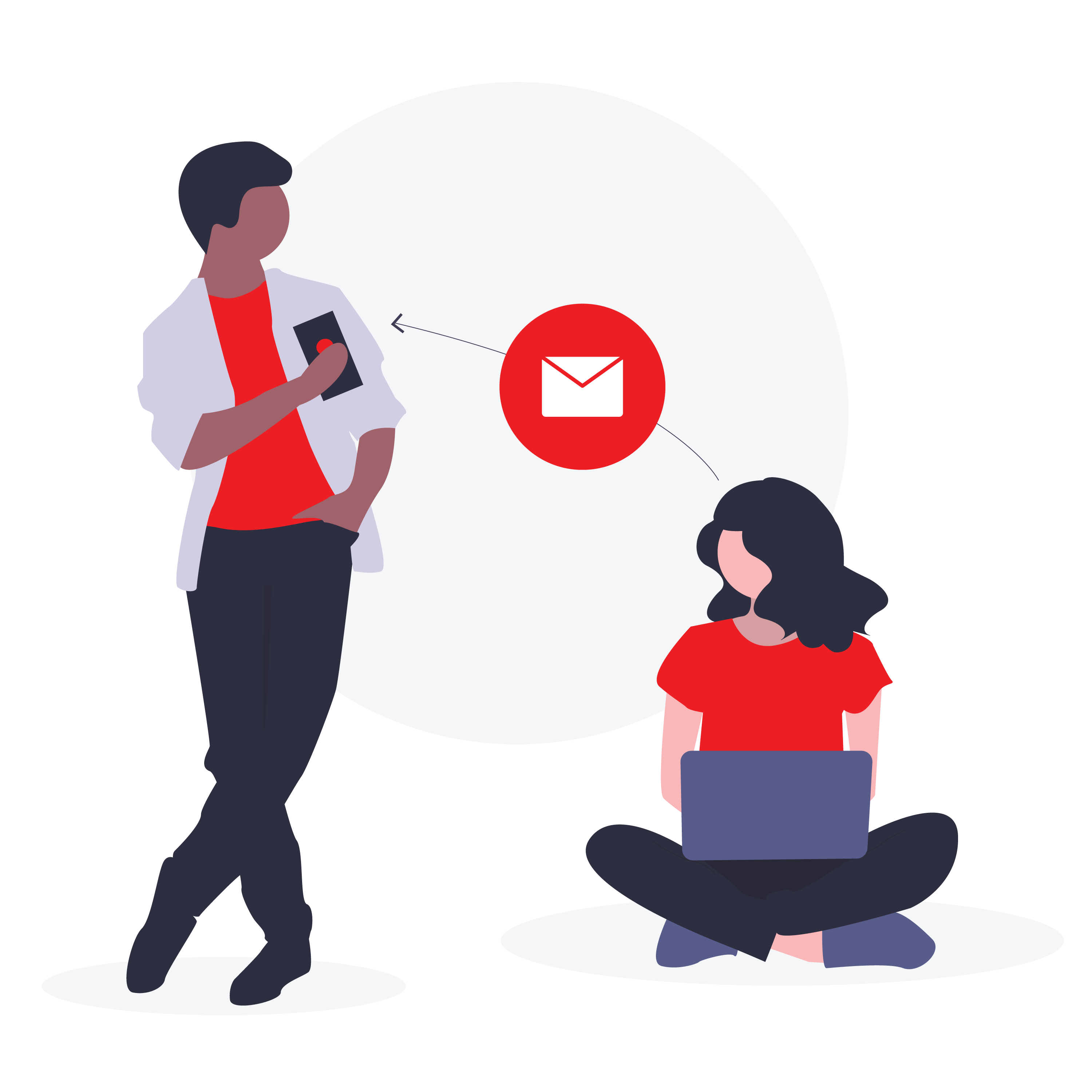 The church wanted to be able to send last-minute notifications to church members. The church member ages tend to be older, and some do not have smart phones. So, it was determined that a texting system would reach the most people.
The pastor didn't want to learn a new software. They wanted something that was extremely easy to use, and they could use from their phone.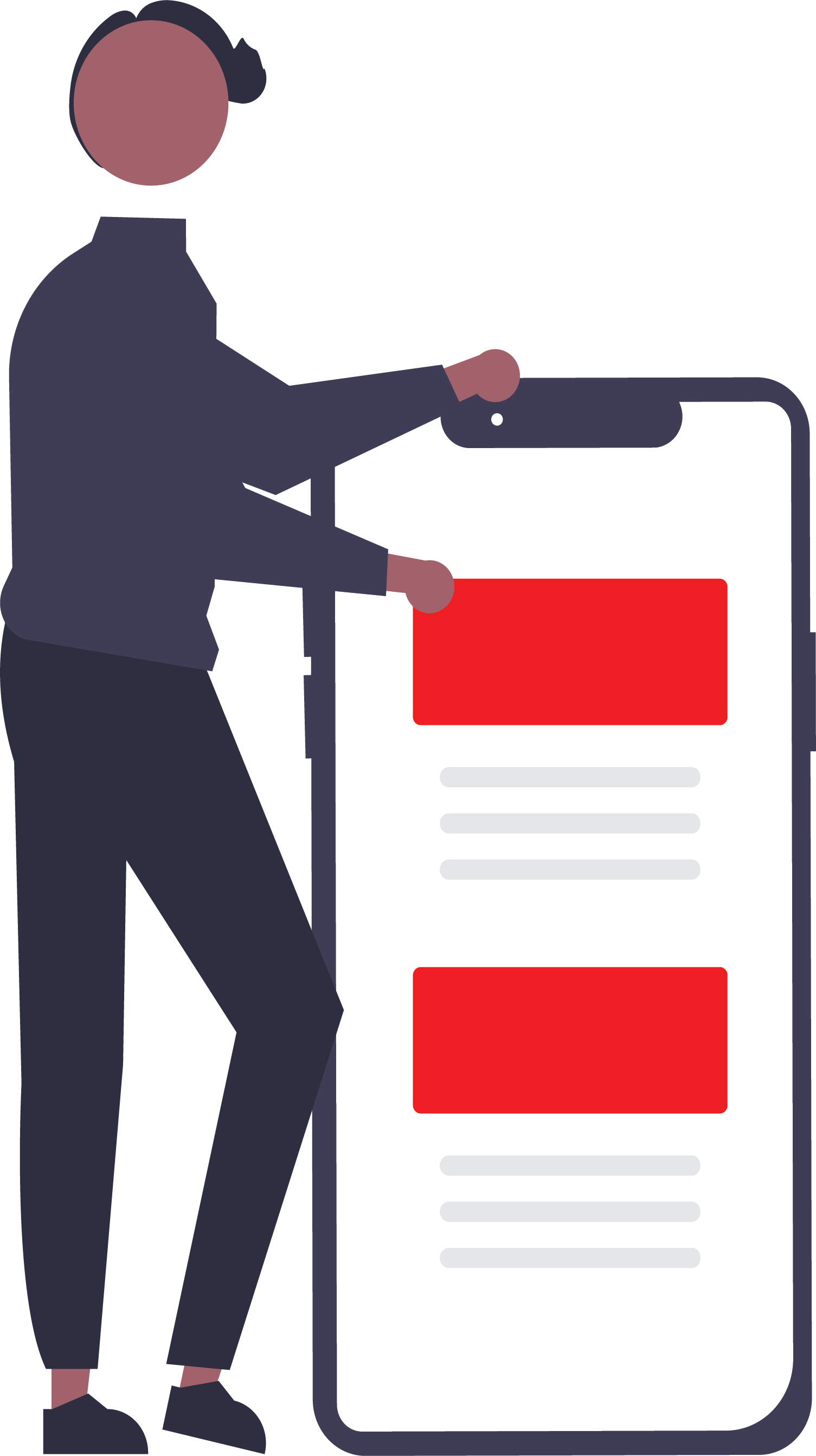 To send a mass text, the pastor simply needs to email a particular email address. The body of the email will be sent as a text message to all the people who have signed up to receive notifications.
If a church member responds to the mass text (via text), it is turned into an email which is sent to the pastor.
Then, the pastor simply responds to that email. That email is turned into a text and sent to the church member.
Now, the client has the power of mass texting, without having to learn any new software.
The church had an existing CRM system, which contained people's phone numbers, along with other information such as email addresses.
Within that CRM, they had a number of emailing lists. For instance, they had two different churches, in two different locations. So they needed to be able to text each list independently.
Because they had an existing CRM, we stored the text message history in a notes section in each member's profile. This allows the pastor to go in and see the history.
ideas to spark your imagination
Retail Stores, Restaurants, Cafés.
Send out flash sales notifications to subscribers. Promote your limited time sales to bring customers back fast. 
Any company or individual that wants to host events.
If you are hosting a live event somewhere. The system will allow you to keep people up-to-date with speakers, schedules or any changes. You can also manage a Q & A period by having attendees text in their questions.
Sports or tournament hosts or organizers.
Contact athletes, coaches, parents and paying customers for last minute changes about the schedules and news about the event. Keep everyone informed when time is critical. 
If there would be an emergency with the group, the system can work sends text messages that will notify people who is listed in your community.
Real estate agents can instantly notify their clients when a new home listing, apartment rental, or commercial property becomes available. 
Stores and small businesses 
Follow up with clients by sending them the invoice by text. Or follow up with clients regarding their payments automatically. 
Parents listed in school records can receive text notifications regarding last minute updates to events or emergencies.
Tell us about your project idea. We will help you to implement a technical solution to improve your business. Just drop us a line!